So I'm procrastinating on my homework and decided to look up some books to buy on Urban Outfitter's website. And somehow I stumbled upon this jewel of a painting. Call me crazy but I would definitely spent the $70 to hang this above my room.
Just look at the man. He is a God. And I just can't.
Adding this to birthday/Christmas wishlist.
If one of you generous readers would like to buy me this painting (just kidding, but would be SERIOUSLY and overwhelmingly thankful) you can buy it -->
here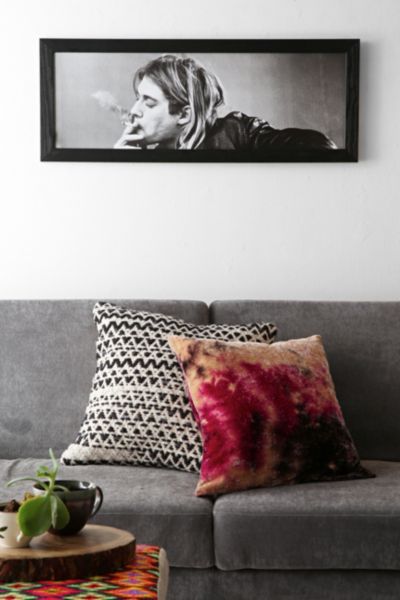 I also found this illustrated book of the band and UGH I just want it all. I'm so upset that the chances of me seeing Nirvana play live is completely impossible
may Kurt Cobain RIP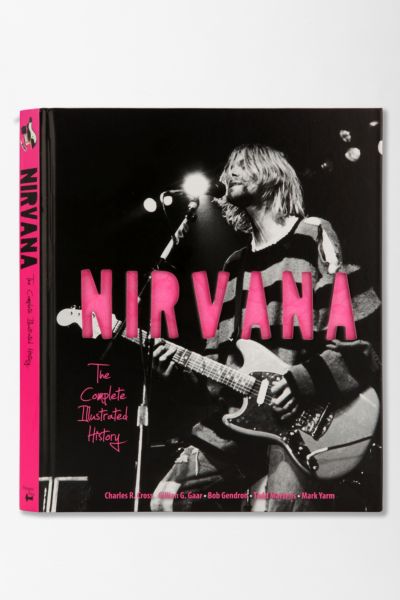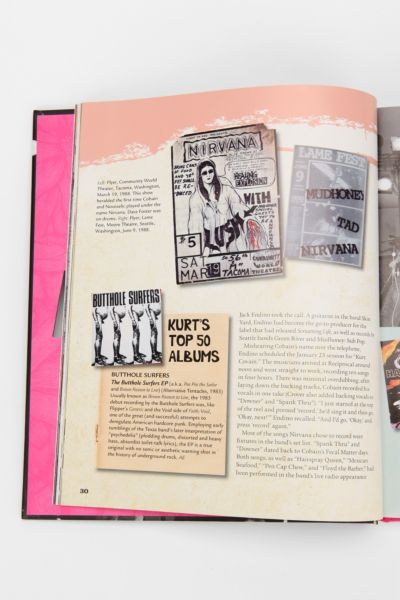 © All pictures copyrighted to the UO website.